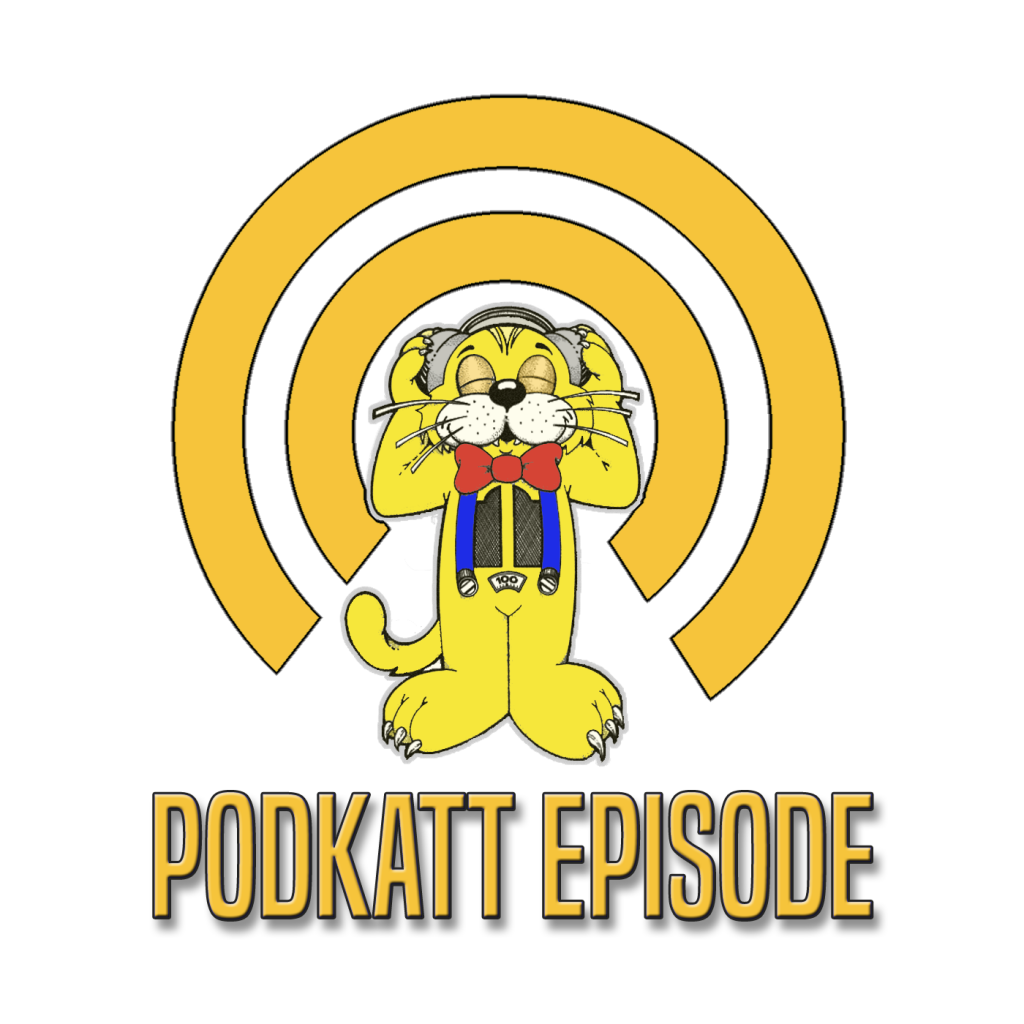 Brad Copeland of the Rick & Brad Morning Show is a big fan of Discovery network's survivalist show 'Naked and Afraid'. So when Teal Bulthuis reached out to us as an Oklahoma City cast member on the show, it was a no-brainer to have her on the show and talk about her experience surrounding the show. Mind you, we couldn't get too far into the details of her time on the show because the episode doesn't air until Sunday, May 6th.
It was awesome to have Teal on the show with us today. We will be working with her in the coming week or so to have her back on so we can dive deeper into her experience of surviving 21 days in the wild all while being nude with a male cast member whom she'd never met before. So stay tuned in to the Rick & Brad Morning Show for her next appearance on the air.
Here's our interview with Teal. Below that audio, Discovery network provided us with a sneak peek of Teal Bulthuis' introduction on the episode. So huge thanks to Discovery for that footage!
FOLLOW UP: After Teal's episode aired, we asked her to stop back by the studio and talk to us about many of the questions that we had. Here's our follow-up discussion about her time surviving in the wilderness for 21 days.
You read that right. This morning adult film star Stormy Daniels spent some time on the show talking about how much her life has changed in the recent weeks. As a refresher, Stormy was recently in the news as being someone who was paid hush-money by President Donald Trump for alleged past sexual encounters. Of course, we now know from her recent Jimmy Kimmel appearance that she probably is under a non-disclosure agreement when it comes to the Trump story.
All the while, we spent about 17 minutes chatting with her about how much has changed in her life and what happened to her right after the story broke. She was a great guest and we hope you enjoy the interview.
Take a listen to the whole interview below. If you can, please share and subscribe to our podcasts via iTunes, or through the KATT app.
Stormy Daniels will be performing at both Little Darlings & Deja Vu nightclubs from February 8th-10th.
Rick and Brad chat with Luke Dick about the #RedDogDoc Kickstarter project. Luke is a singer songwriter currently living in Nashville, TN. He basically grew up in and around the historic Red Dog in OKC. He's now set out to produce a documentary focusing on former dancers, employees, and patrons from the club's early years. If you'd like to see more about it or take part in the funding, go to: http://kck.st/2pyThOy

RICK & BRADS PODCAST ARCHIVE

LISTEN NOW ON YOUR FAVORITE PODCAST PROVIDER
This week Jay and Cameron talk about how John Fogerty sucks, are divided about going to see Texas Hippie Coalition or Jackyl, uneven pay among genders in bands, how to get banned on Twitter, and more.
Follow Jay:
Follow Cameron:
Cameron recently sat down to party with Andrew WK at Rock on the Range. They talked about partying, motivational speaking, the KATT logo, and much more.
LISTEN NOW ON YOUR FAVORITE PODCAST PROVIDER
This week Jay and Cameron discuss KATTfest 2018, new music by Dee Snider, Thrice, Halestorm, and As I Lay Dying, the Anvil vibrator solo, and Axl Roses' inability to sound like Scott Weiland.
Follow Jay:
Follow Cameron:

No Brown M and M's Podcast Archive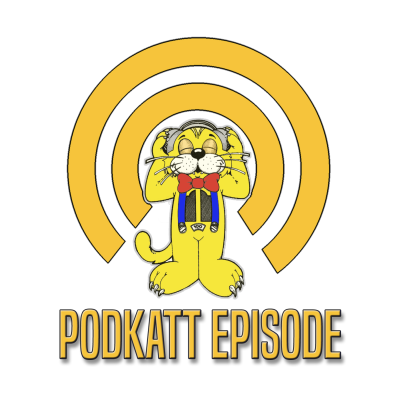 On April 12th, 2016, The Katt's Jake Daniels sat down with Zac Maloy, who returned to the KATT, after several decades to discuss how his music has been finding it's way into the heart of millions of music fans who don't even know it. In large part, thanks to some help from the KATT during the early years of his career in the Nixons and how the little band from Oklahoma influenced some of today's popular recording artists like Carrie Underwood, Daughtry, David Cook, Skillet and others. Zac also took the time share about the inaugural Oklahoma Songwriters Festival at the end of April. Check www.oklahomasongwritersfestival.com to learn more. #ACM@UCO #OKLAHOMASONGWRITERSFESTIVAL #KATT40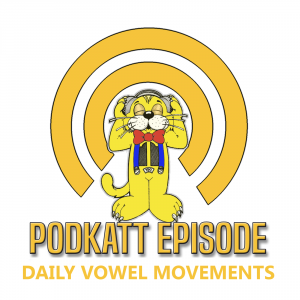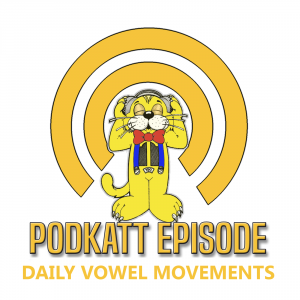 JAKE DANIELS' PODCAST ARCHIVE

KATTFEST 2016 came and went. Thanks to all of our listeners and fans it was a massive success. To pay tribute to all of you for making this year another awesome KATTFEST, we've made this video for you to enjoy. Thanks to the bands for killing it too: Disturbed, Breaking Benjamin, Saint Asonia, & AlterBridge!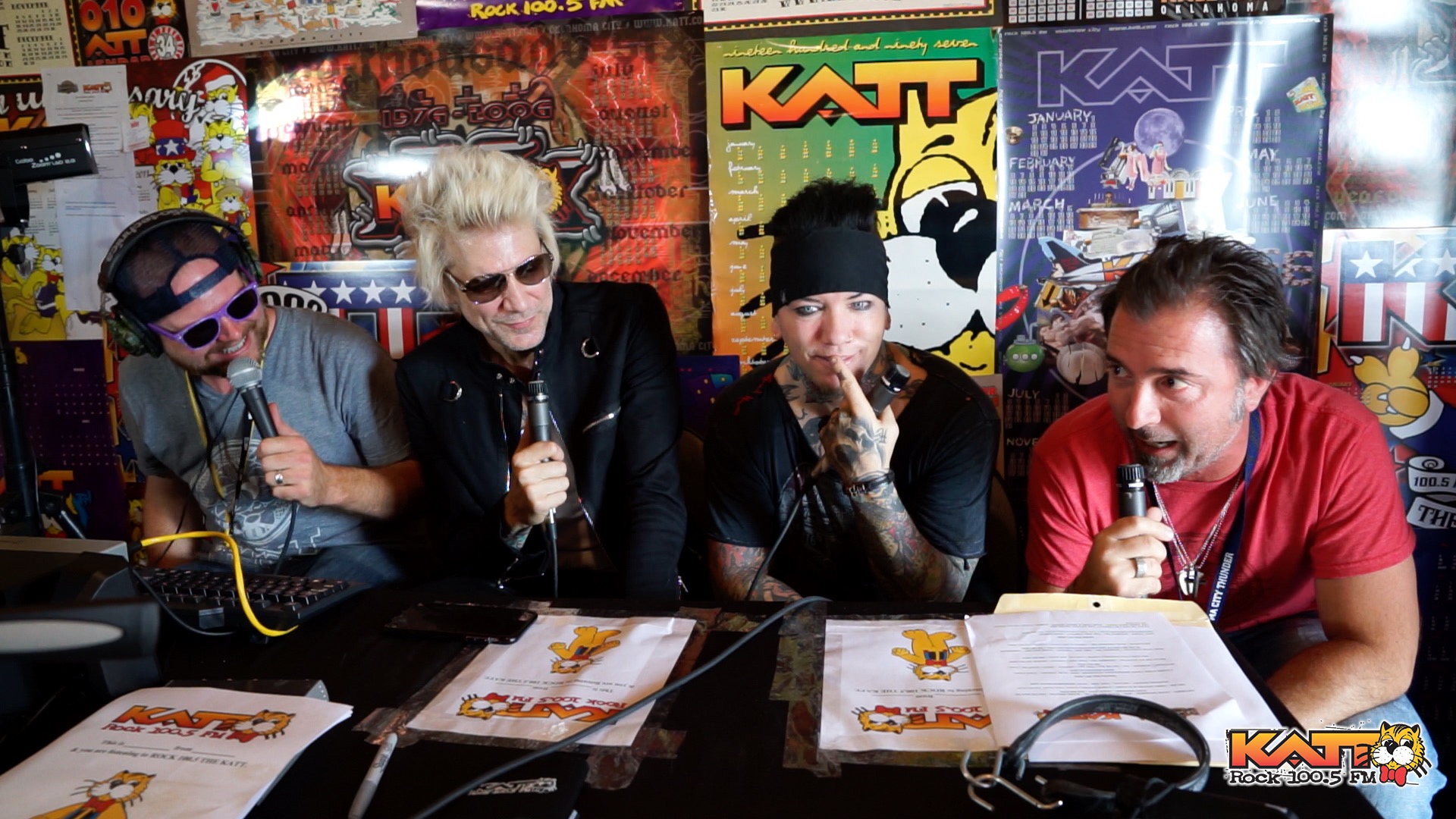 DJ Ashba and James Michael from Sixx AM chatted with The KATT's Jake Daniels and Jay Ramone. James Michael emphasized how much hard work and dedication each member has put into this band. Meanwhile, Jay and DJ took a deep dive into DJ's latest and greatest guitar design.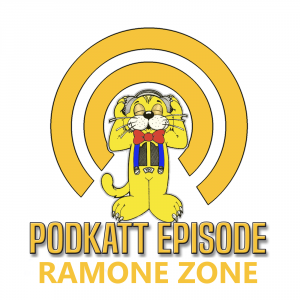 RAMONE ZONE PODCAST ARCHIVE

This week on the LTS! Tune into Rock 100.5 The KATT Sunday's at 10pm for music from local bands that have upcoming concerts!  2 radio debuts and 4 new songs! It only gets heavier as the show goes on! Here's the line up! Good Villains – Massacre The Plums – Snub Nose 5 Dollar Thrill – Amanda Redneck Nosferatu – Papa…… MORE

LOCAL TALENT SHOW PODCAST ARCHIVE

OFF THE DEEP END WITH BRAD COPELAND ARCHIVE PLAYER