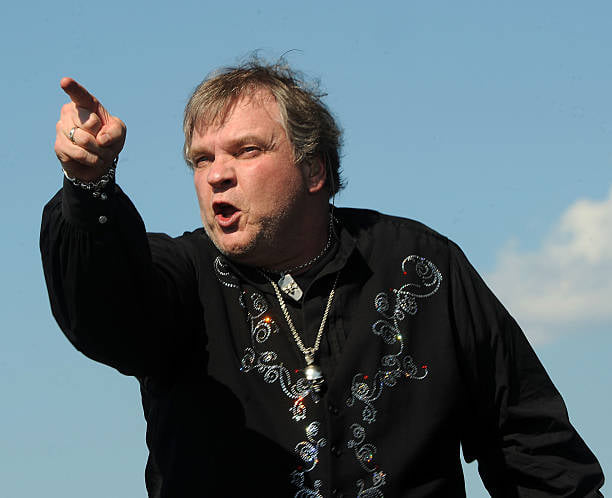 Thursday night Meat Loaf died with his wife and daughter by his side. No cause of death has been given at this time. TMZ is reporting that he died due to complications from COVID-19. He was 74 years old.
Meat Loaf sold over 100 million records worldwide and has appeared in many TV shows and movies throughout his career.
For more on the story, visit the Hollywood Reporter.