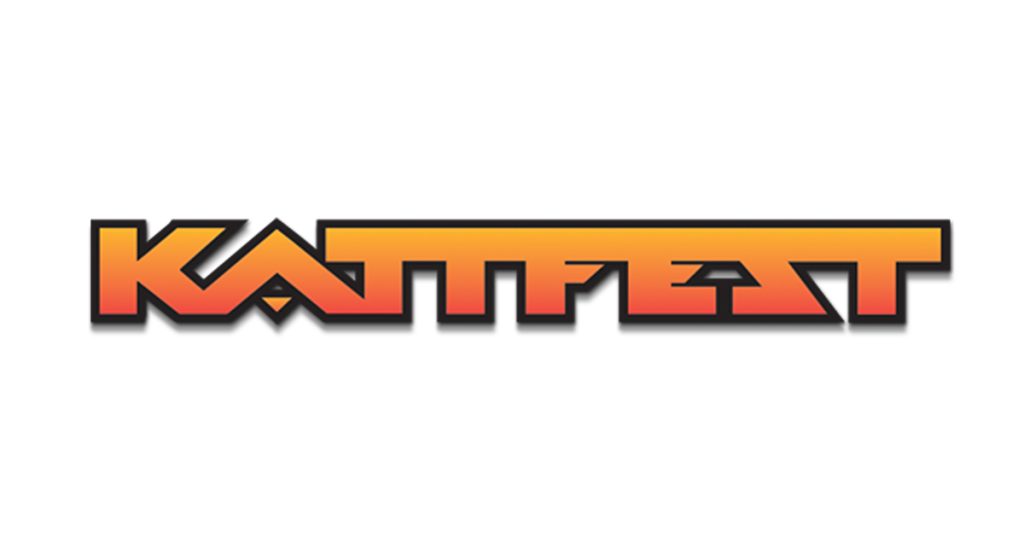 Rock 100.5 The KATT has held legendary status in Oklahoma since we first blasted over the airwaves in 1976. We are legendary because we have the greatest fans who continue to keep us tuned in, streaming online, and cranked all the way to 11! It has always been an honor to celebrate our fans with amazing KATTFEST shows over the years. We plan to continue that legacy for years to come…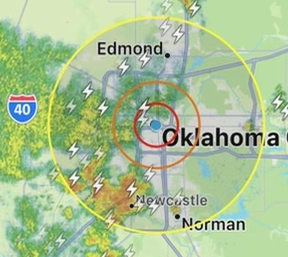 We understand a rare weather event during KATTFEST on August 9th, 2022 was definitely disappointing to some of you as fans of live music as well as the bands, The KATT, Zoo Amphitheatre, and DCF Concerts. We all know from living in Oklahoma that Mother Nature can throw a few curve balls into any outdoor plans, especially this time of year. The evening of August 9th was one of those times. Once the storms developed in OKC, the authorities admonished us to clear everybody out of the venue and return to our cars until the storms passed. The evacuation of the venue occurred due to lighting strikes within a certain radius of the venue as mandated by the National Weather Service — the inside perimeters of the venue contains conductors for lightning and for ground currents which is why the venue evacuates. When the weather service gave clearance, patrons and fans were readmitted to the venue. The headlining act, Halestorm, went on stage at their scheduled time and performed a full set. That being said, refunds are only issued at any concert event if a headliner is unable to perform.
Safety of every fan, artist, and staff will always come first. Mother Nature may, at times, try to ruin our plans, but we will always make the best of it! We are saddened and disappointed that the weather didn't allow us to enjoy this evening of awesome music; however, we were lucky enough to see and hear killer sets from The Warning, Lilith Czar, and our headliner Halestorm (who wanted to play longer than city ordinance would allow, but didn't want to be fined)! 
As we look ahead to future KATTFEST shows, we would love to hear from you! We have put together the form below so we can learn from these events and better serve you.
Feel free to fill out the comment form below to let us know what you enjoyed, how you might have been disappointed, and which bands you'd love to see us bring to OKC for the next KATTFEST!