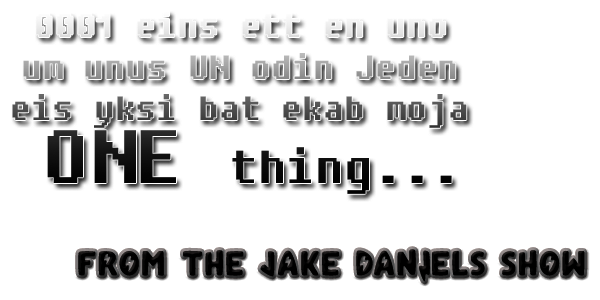 Jake spoke with Chris Cornell, the legendary vocalist and front man for Soundgarden.  Chris is also an accomplished solo artist with his new body of work called "Higher Truth" coming out on the 18th of this month.  We were told we had four minutes with him.  We actually hogged almost 8 minutes of his time. Which still wasn't enough for us.  Endless sorrys and apologies to the next radio guy who got him late.  Here's the entire conversation that took place on 9-10-15
Part One
Part Two
Part Three
Check out Chris Cornell's new single called "Nearly Forgot My Broken Heart" as heard on Rock 100.5 the KATT….

Much like Temple of the Dog, Mad Season was one of those Seattle bands in the 90's that ended way too soon. The Seattle scene is still celebrated when anniversaries come around.   Mad Season were one of those bands that started something that could have been something epic.  What music they made was special yes.   There just isn't much of it.  So that brings us to the 20th Anniversary release of "Live at the Moore".  Originally recorded in 1995 and reissued on August 28th, via the Pearl Jam website, you can get this landmark performance LP HERE!

   For a guy, who repeatedly in interviews, sounds like he doesn't care much about his old band, Roger Waters sure does seem to be all about Pink Floyd still.  The Wall the movie has been out for decades.  However it looks like Rog is building a tour around the film.  Back in the day, the tour around the album, was mostly corny stage props and an animate trip.  Today's version it a digital visual overload meets concert performance meets rockumentary.   I have to admit this new film "Roger Waters The Wall" looks really cool.  Coming to select theaters in Okc this September 29th,  Check HERE for listings and show times.